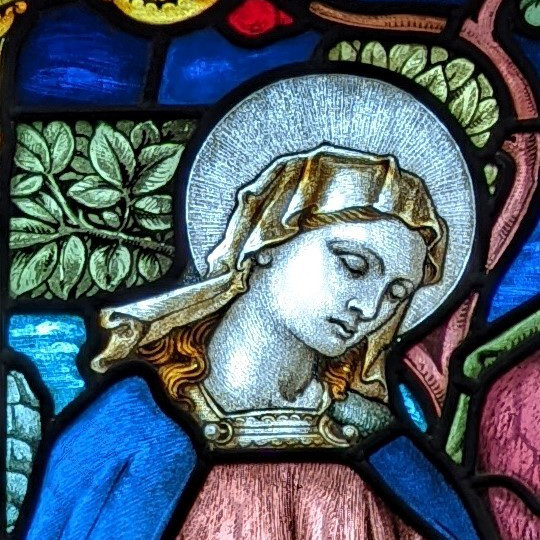 Mozart Requiem Concert 5th June 2022
Jubilate Singers present Mozart's Requiem – watch https://www.youtube.com/watch?v=iRY0pmAj-oM
Holy Trinity Anglican Church, Sunday, 5 June 2022 from 4:00 PM to 6:00 PM (AUS Eastern Standard Time)
Tickets
* Does not include Sticky Tickets booking fee.
** Ticket prices may vary slightly based on the payment method selected at checkout.
Details
Community choral music at its finest!
After two years of rehearsals through lockdowns, Zoom, social distancing and masked-singing, Jubilate Singers are proud to bring to you our performance of Mozart's Requiem in D.
In celebration of this long-awaited performance, we have invited some special guests to collaborate with us! From Tasmania, the St. Matthews' Singers will combine with Jubilate, conducted by the effervescent – and honorary – Dulwich Hill community alumni Susan Reppion-Brooke.
The performance will be accompanied by a brilliant collaboration of emerging and experienced musicians, including players from Symphonia Jubilate and friends from Sydney's freelance community and the Sydney Symphony Orchestra.
We are excited to welcome back to our choir acclaimed soloist Jenny Duck-Chong (alto), joined by Alexander Caldwell (tenor) and Sitiveni Talei (bass), along with our long-time director Joanna Brooke (soprano). Unfortunately David Greco, who was originally billed as our bass soloist, has conflicting commitments.
A fundraising concert for Jubilate, get your tickets quickly and enjoy a stunning afternoon of choral music!

Ticketing info: Sticky Tickets