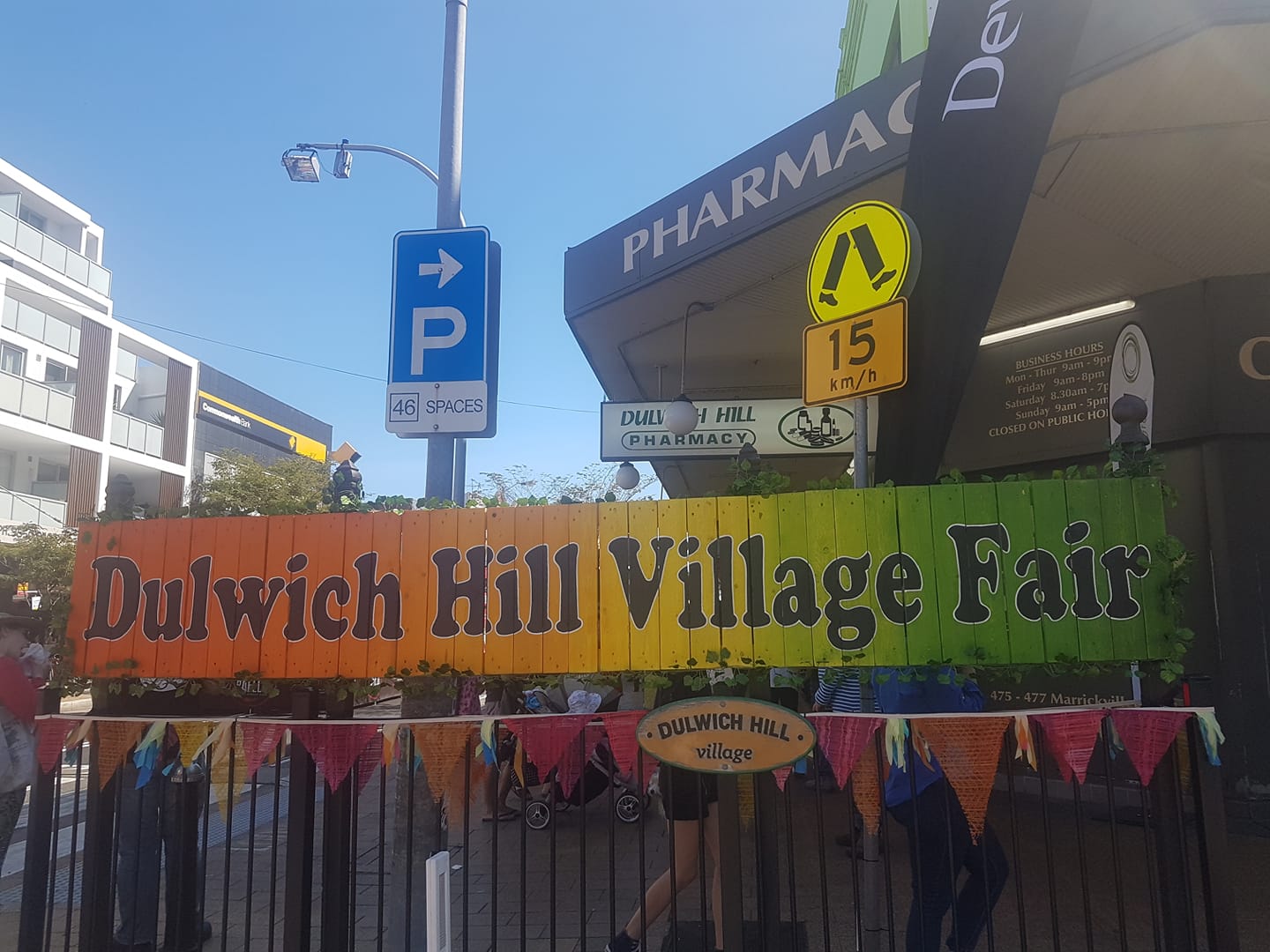 Dulwich Hill Village Fair
On Sunday 15 September, a warm spring morning and an upbeat performance on the main stage at Dulwich Hill Fair engendered a good vibe with the audience that continued for the rest of the day. Lovely, crafted , dynamic African-American spirituals with added percussion and solos, plus a rollicking old musical number Rockin' the Boat brought enthusiastic applause.
Special thanks to Justin Bradley for his rousing tenor, Phillip on keyboard for keeping us in tune and our super conductor, Jo! We look forward to augmenting this performance in the coming months.